Well this is a long overdue. I was planning on doing this when initially starting out with the blog, but never found a good time to do it.
Because I'm moving to Berlin in a month, I decided to take a good look in my backpack and only include what I really need, or really want to have with my at all time. This of course came as the ideal excuse to take some pictures and finally post them here!
The backpack
My backpack is an older Incase City backpack. It's a great backpack in terms of comfort (well padded), look and water resistance. I bought some cool patches and sewed those one to give it a less dull look.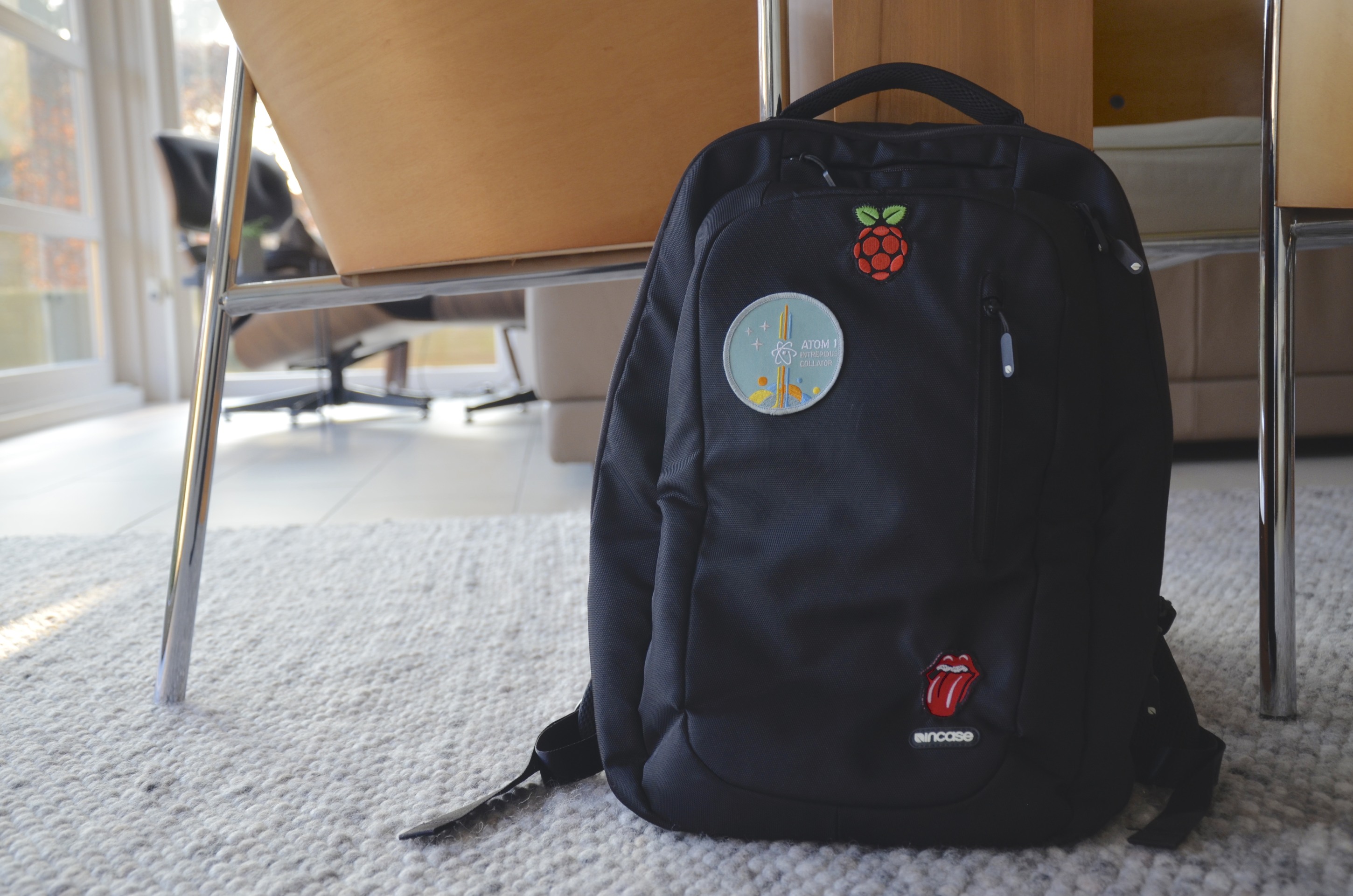 The backpack itself has a 15" laptop compartment and a lot of extra pockets for keys, notebooks and cables. I rarely use it, but the bottom padding at the back has a zipper so you can store stuff there too! It's really a pity they don't make these anymore.
What's inside?
In the past I used to carry a lot more stuff in the backpack but nowadays it comes down to this: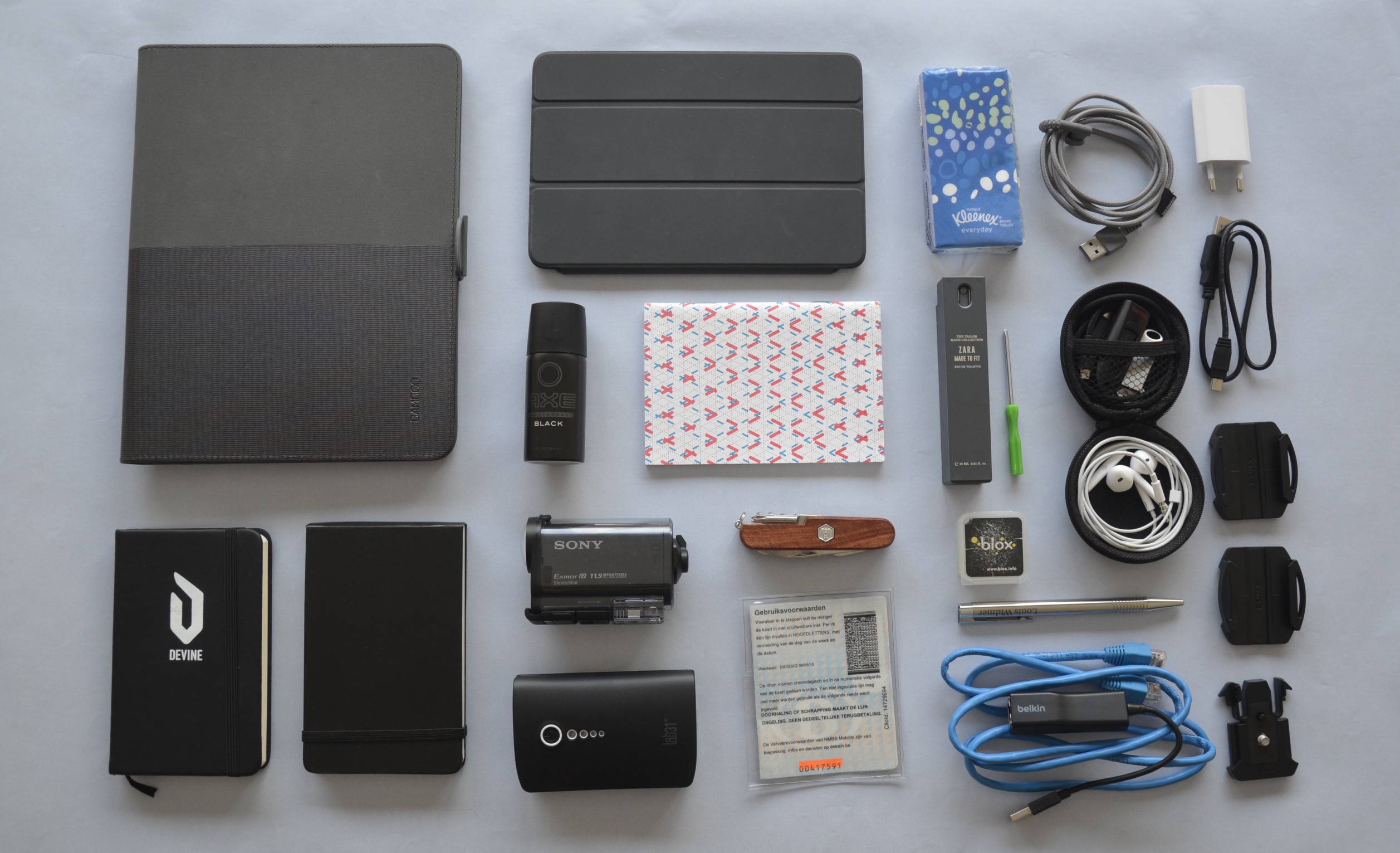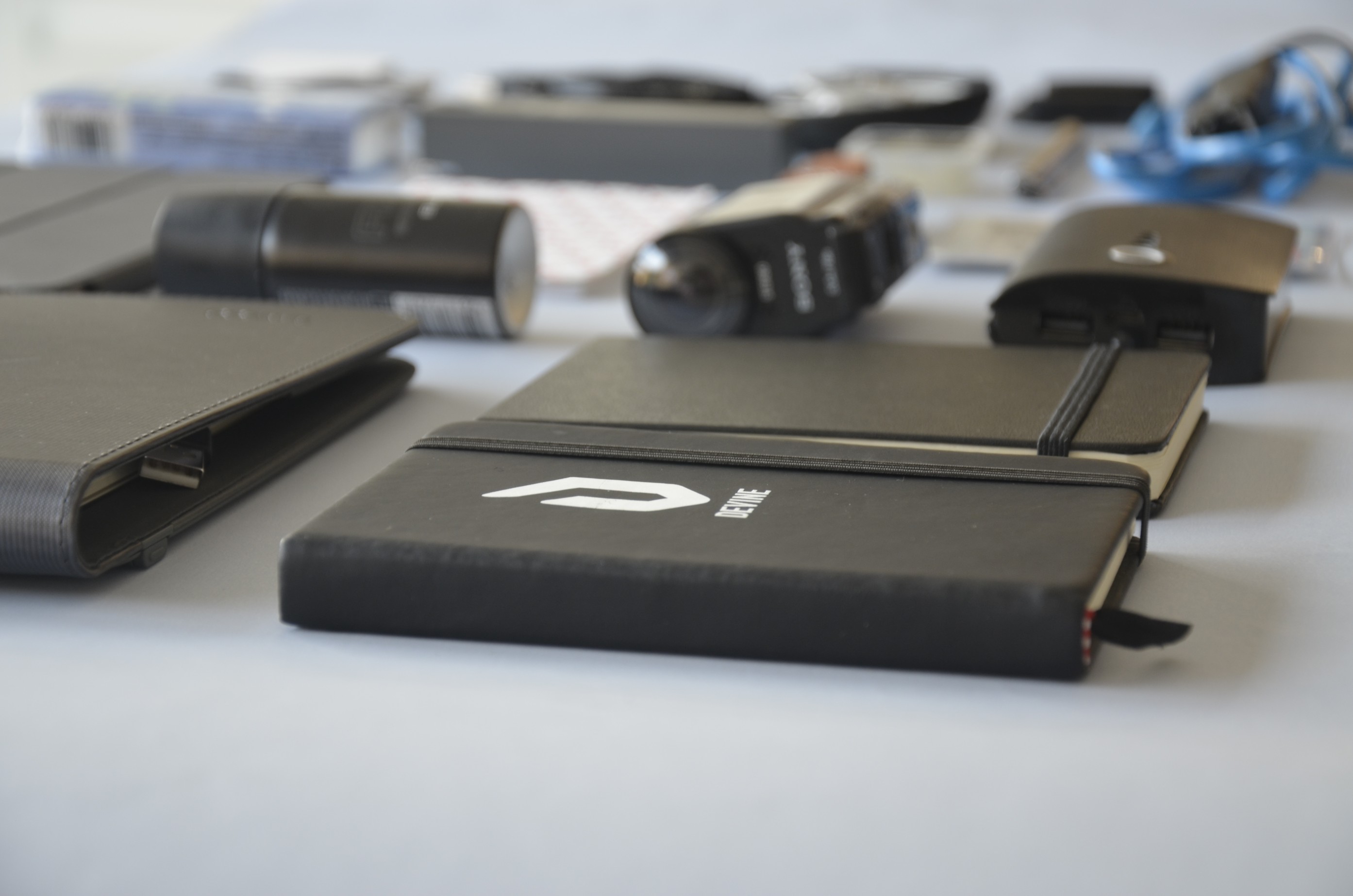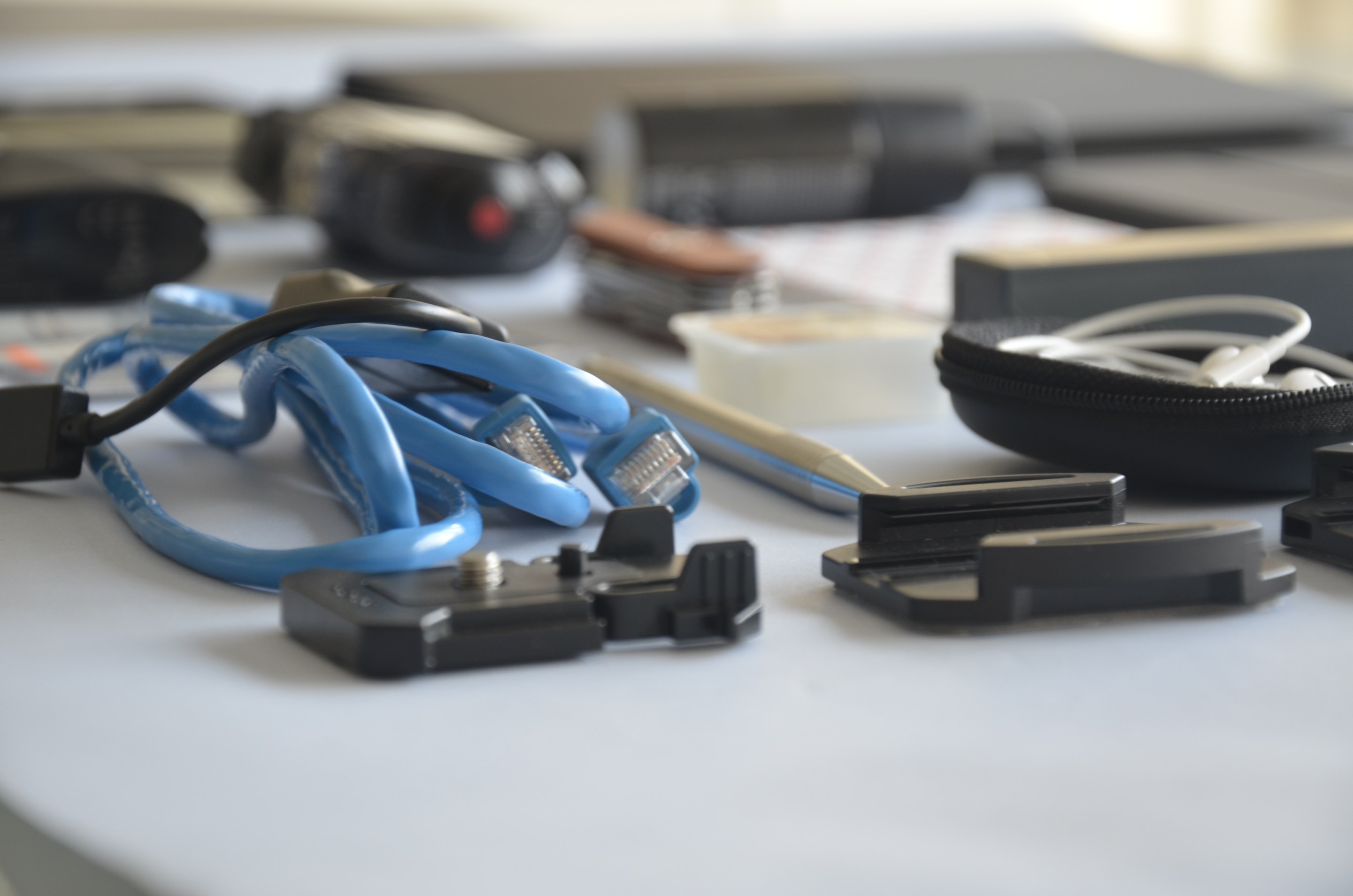 To me this is the everyday toolkit. I'm pretty sure once I live in Berlin for 3 months I'll probably swap some stuff out for others though.